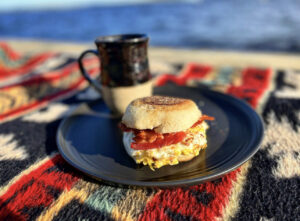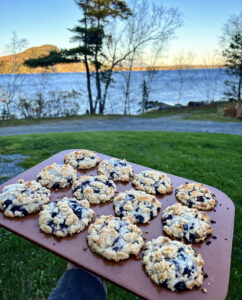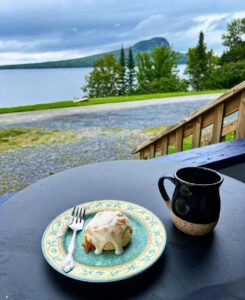 Rockwood Cottages:
Planning a trip to snowmobile the Moosehead Lake Region during the upcoming 2023 winter season?
For the past several years, the previous owners of Rockwood Cottages sadly chose to close them down in the winter time.
After a long wait, we are proud to announce that Rockwood Cottages will be open for the 2023 snowmobile and ice fishing season!
Rockwood Cottages is located directly along the snowmobile trail and right onto Moosehead Lake, making the cottages the perfect home base for your winter adventuring.
But that's not all. We are also excited to announce that we will be opening up Trailside Treats at Rockwood Cottages!
Trailside Treats:
Trailside Treats will be open to the public for the 2023 snowmobile and ice fishing season.
This will be a spot where people can warm up and grab a yummy snack before going back out to continue your ultimate winter vacation.
if you will be snowmobiling the Moosehead Lake Region this 2023 season? Make us a destination or the perfect rest stop!
Trailside Treats will offer a warming igloo, a fire pit, a restroom, limited indoor seating and  delicious homemade baked goods such as breakfast sandwiches, muffins, cookies, hot dogs, coffee and hot chocolate.
We hope that Trailside Treats will be a welcomed addition to the community as one of the only rest stops and eatery right along the snowmobile trail.
If you are a guest at Rockwood Cottages, you will receive a token for a free hot coffee and bakery item during your stay.
The perfect way to fuel up before that long ride or a day out on the lake ice fishing.
Thank you for your support. Questions? Please feel free to email us at Adventure@rockwoodcottages.com or call give us a call at 207-910-0211.
You can also stay up to date on the latest Rockwood Cottages and Trailside Treats information on social media: